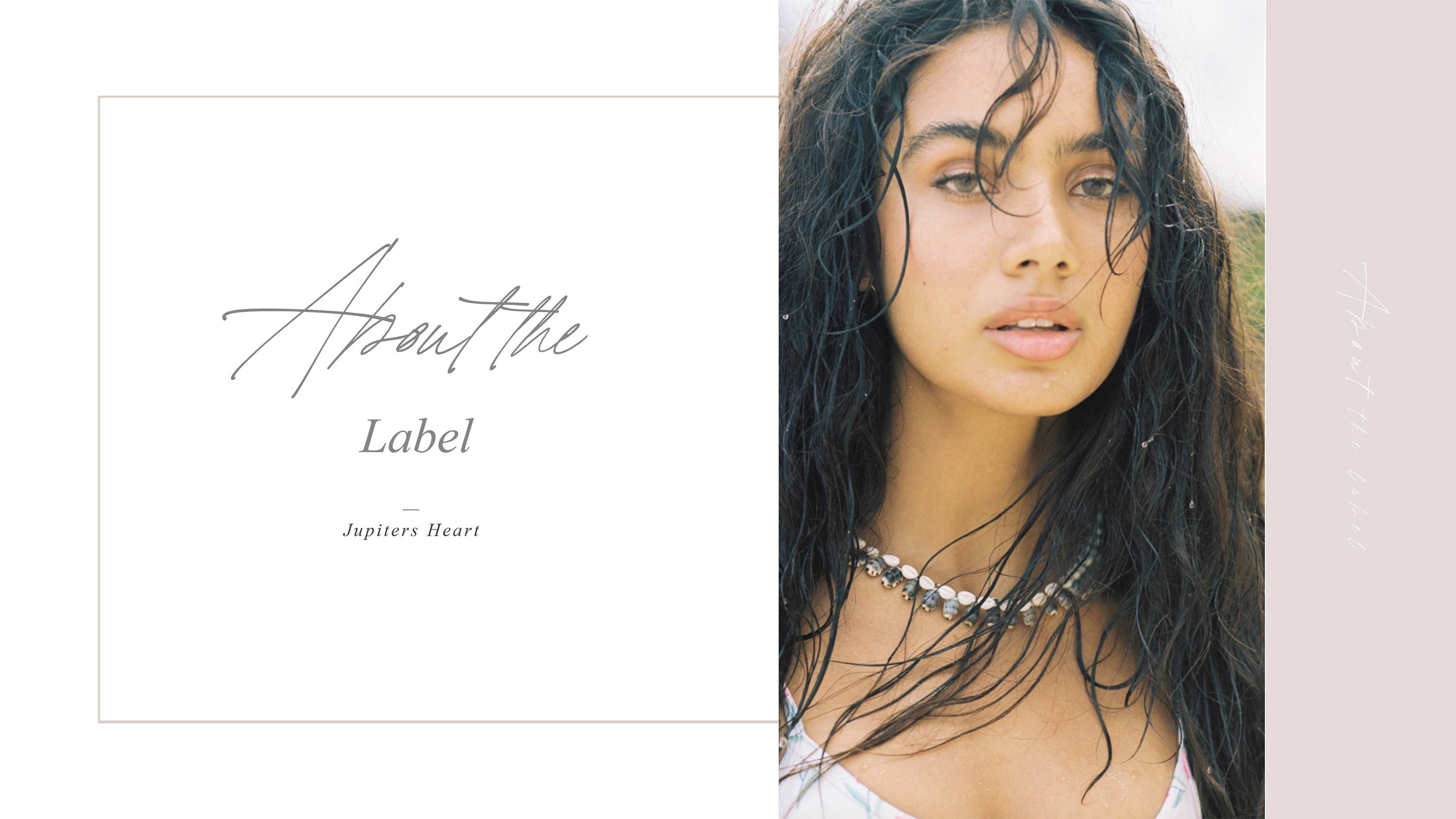 The label Jupiter's heart was created in the laid back city of Adelaide, South Australia and was established in 2018.
The idea was born from a passion for discovery and self-expression through the medium of Art. The creation of art helps to express a multitude of elements, from the emotional, to statements of character. Each expression has a different translation or resonance with any person.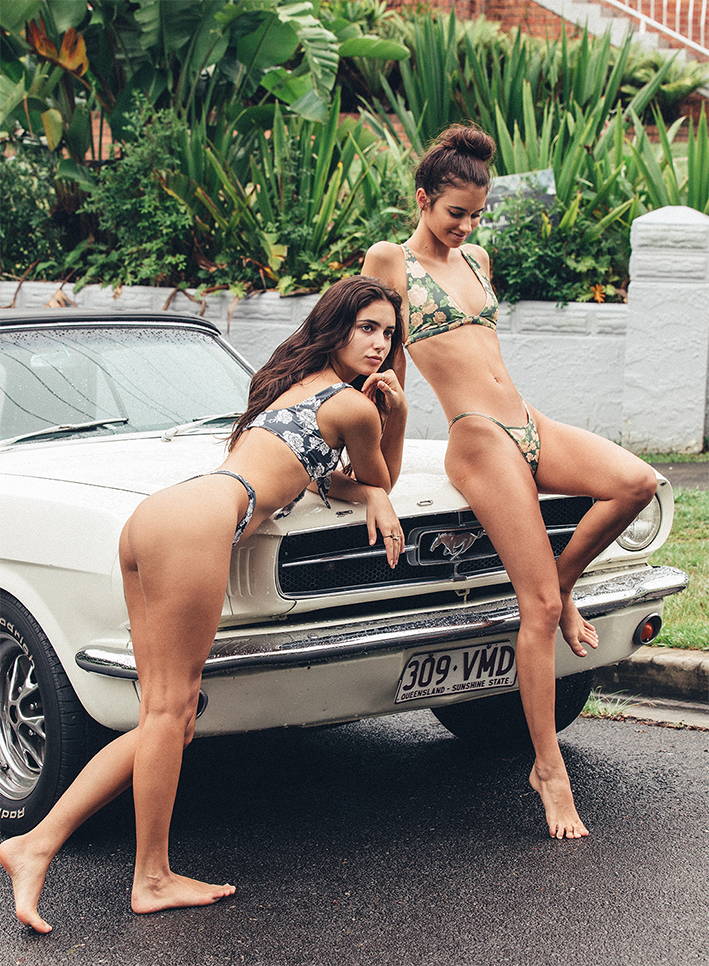 'FASHION IS AN EXTENSION OF ART'
At Jupiters Heart the belief is
'fashion is an extension of art.'
From the intricate designs of an individual pattern to the complexity of complimentary colours/shades. Art and fashion are one in the same.
The method Jupiters Heart undertakes to create a garment shares the same components of expression which is displayed through their processes.
Developing the initial idea/ the 'motive', designing the pattern, selecting the material and completing the piece with the final details.
Jupiter's Heart's vision is to stay unique, to continue to launch clothing and swimwear that not only makes people look good, but feel good too. Fashion helps reflect who we are, who we have been and who we aspire to be.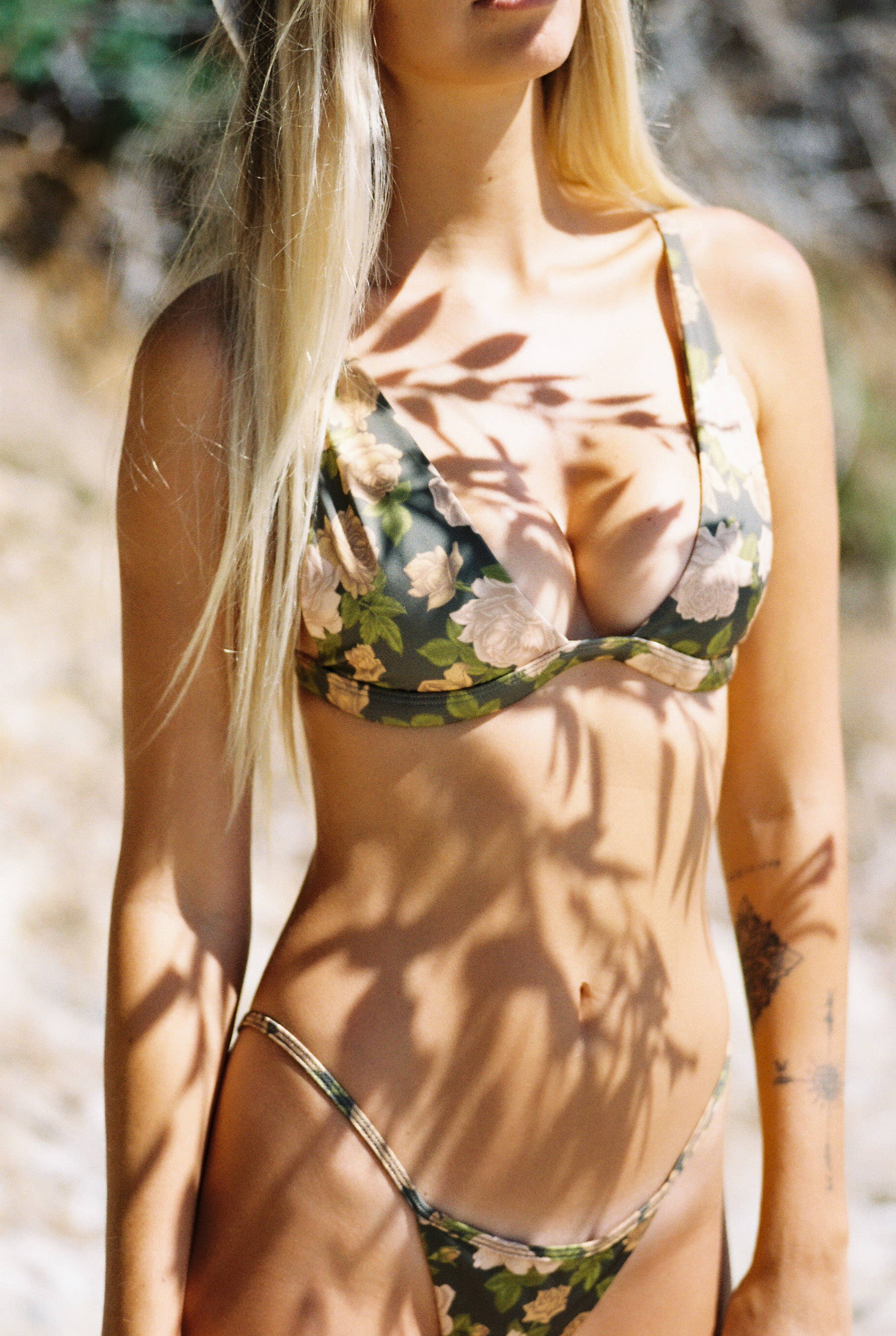 Come join us @jupiters.heart